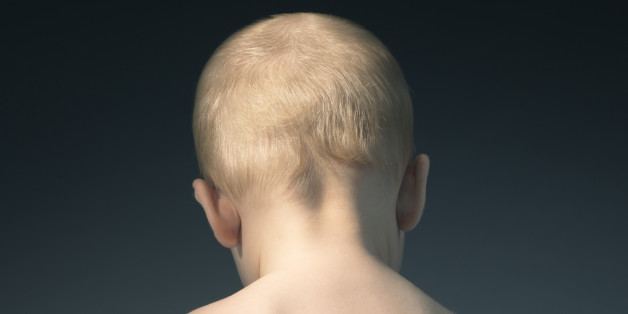 Senior church figures have called on the UK government to block the creation of babies from three people.
The Church of England and the Catholic Church in England and Wales said it was not clear the technique - adding a donor woman's mitochondria to another woman's egg - was safe or ethical.
But a group of scientists has urged MPs to approve the procedure - intended to stop deadly mitochondrial diseases.

Science That Changed The World In 2014
SUBSCRIBE AND FOLLOW
Get top stories and blog posts emailed to me each day. Newsletters may offer personalized content or advertisements.
Learn more