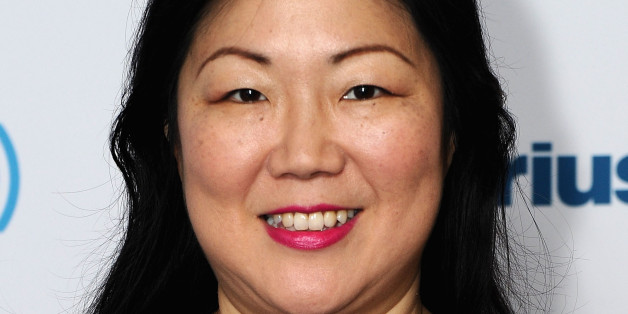 More than two decades after bringing the first Asian-American family sitcom to network television with "All-American Girl," Margaret Cho is back in another starring role. This time, however, it's "All About Sex."
SUBSCRIBE AND FOLLOW
Get top stories and blog posts emailed to me each day. Newsletters may offer personalized content or advertisements.
Learn more