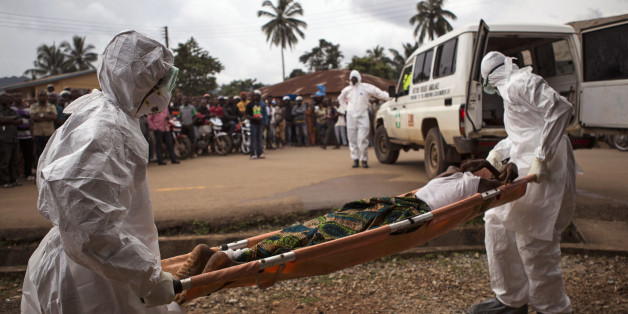 Nearly 60 percent of the funding pledged to help fight the Ebola epidemic has not made it to its destination, according to research published Tuesday in the British Medical Journal.
SUBSCRIBE AND FOLLOW
Get top stories and blog posts emailed to me each day. Newsletters may offer personalized content or advertisements.
Learn more