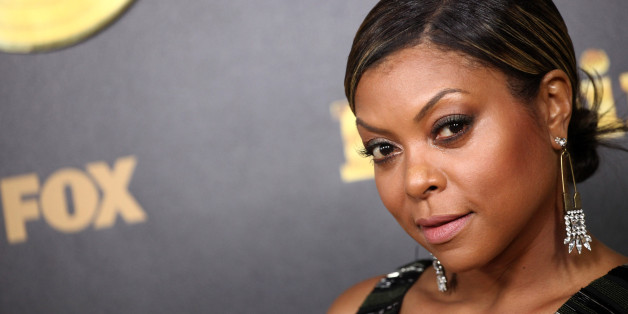 Cookie is the greatest character to have slithered across our TV screens in a very long time. Might we say ever?
It's the way Taraji P. Henson spits her toxic one-liners. It's the mama bear devotion to her gay baby cub. It's those fabulous, absolutely hideous clothes. And that name! Her name is Cookie!
SUBSCRIBE AND FOLLOW
Get top stories and blog posts emailed to me each day. Newsletters may offer personalized content or advertisements.
Learn more