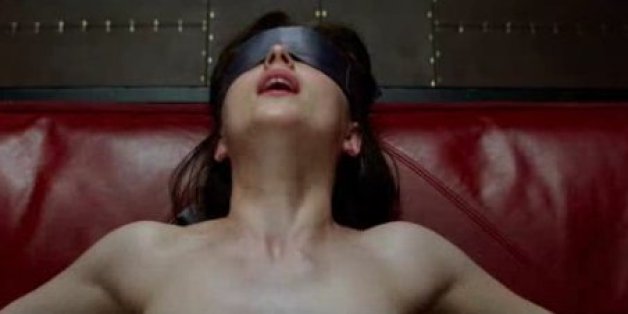 The first review of "Fifty Shades of Grey" is in, and "OMG it's sooooo good!!!!!"
That's according to none other than Kim Kardashian.
No, she hasn't added film critic to her resume. But since celebrities get famous people perks, the reality star was treated to a private screening of the film on Tuesday night, and it's safe to say she liked it:
Girls night watching a private screening of Fifty Shades of Grey!!!!!! OMG it's sooooo good!!!!!
SUBSCRIBE AND FOLLOW
Get top stories and blog posts emailed to me each day. Newsletters may offer personalized content or advertisements.
Learn more