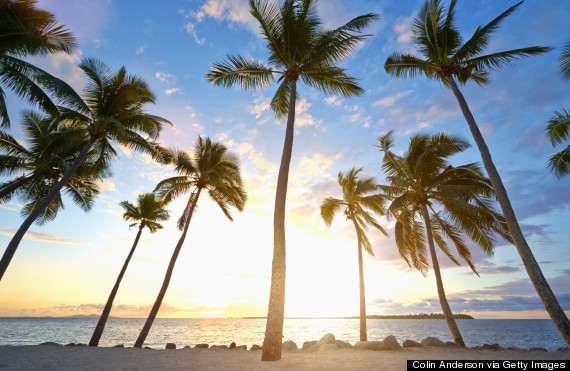 Remember this? It's the sun, and Fiji sees a lot of it.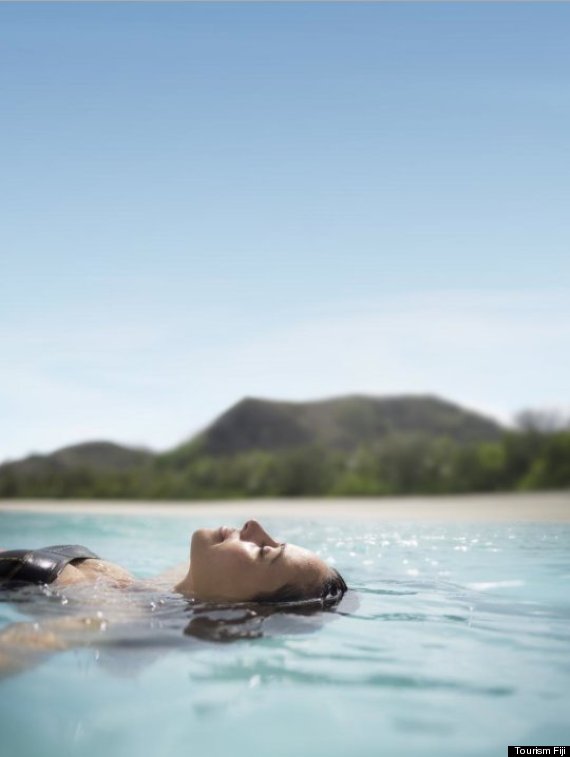 Fiji: Vitamin-D-deficiency deficient.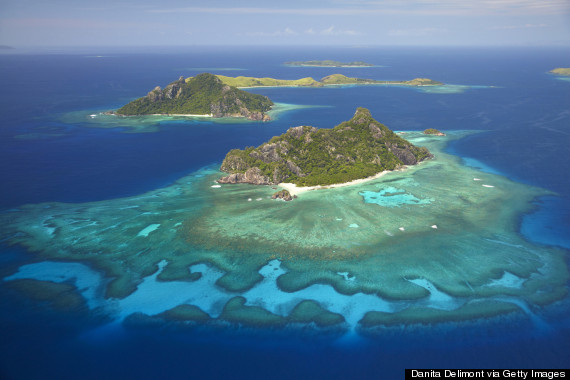 The blue of Fiji comes in many, many shades.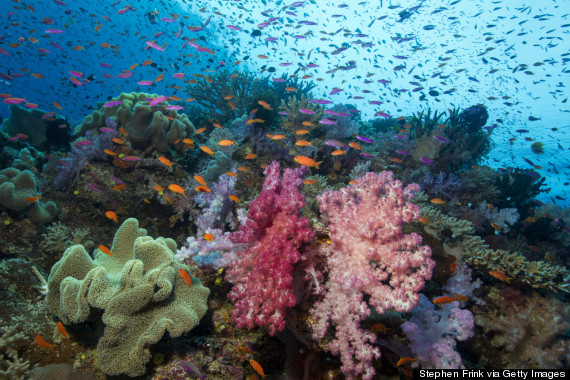 The view from below the water in Fiji is pretty good, too.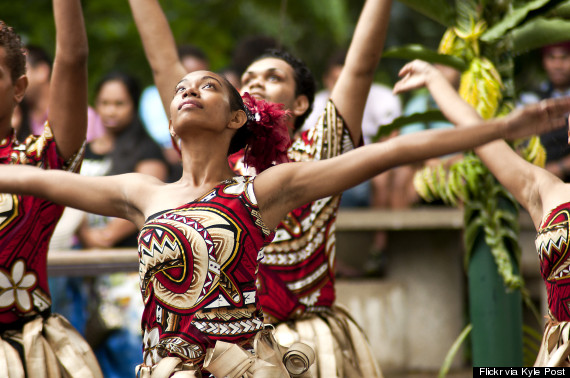 Dance is a Fijian tradition.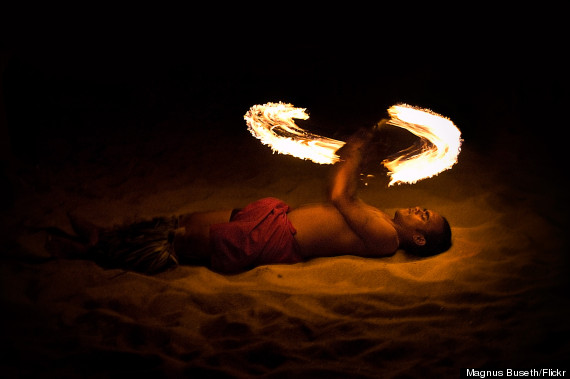 You might want to leave the Fijian fire dance on Fiji. Just saying.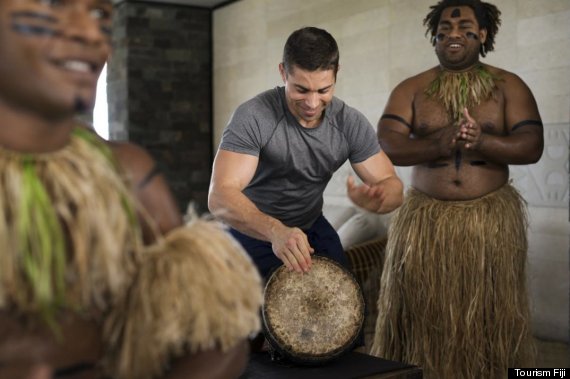 The drums, however, are safe for everyone.
Bonus: this Fijian seafood curry will grow your brain.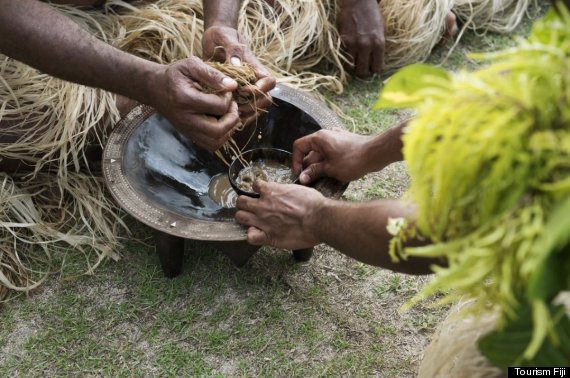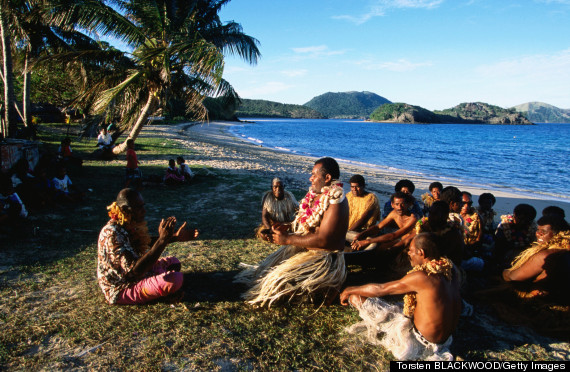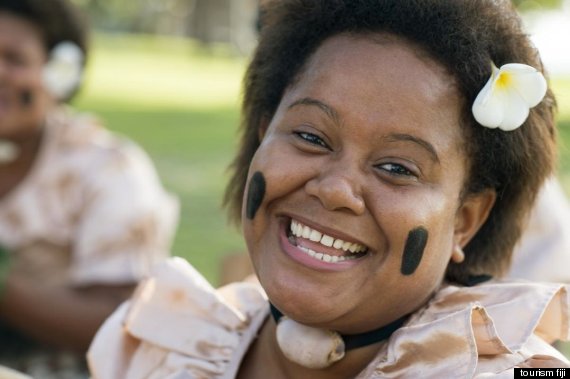 A Fijian smiles, because Fiji.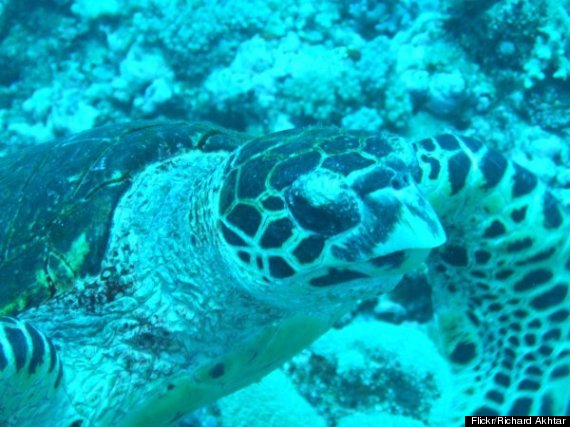 The people on Kadavu have performed their turtle calling ceremony since the late 1800s. He looks happy, too.

SUBSCRIBE AND FOLLOW
Get top stories and blog posts emailed to me each day. Newsletters may offer personalized content or advertisements.
Learn more