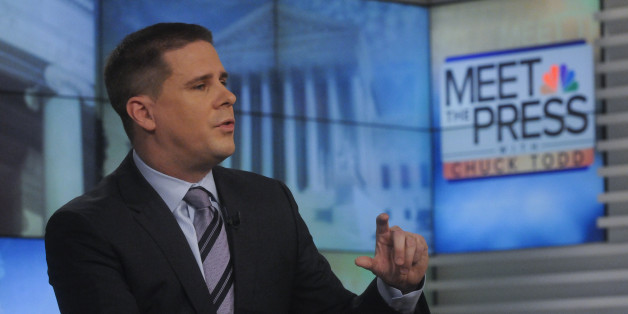 Dan Pfeiffer, President Obama's senior adviser and one of his longest-serving aides, has told Mr. Obama he intends to leave the White House as soon as the end of this month, according to people familiar with his plans.
SUBSCRIBE AND FOLLOW
Get top stories and blog posts emailed to me each day. Newsletters may offer personalized content or advertisements.
Learn more