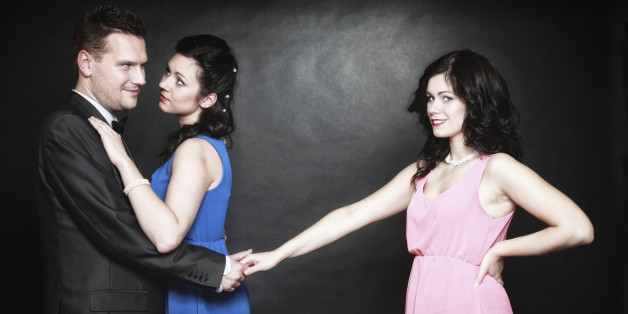 Despite your best intentions, you may simply be inclined to cheat or not to cheat.
University of Oxford researchers say they have found that 57 percent of men and 47 percent of women are more inclined to be promiscuous.
SUBSCRIBE AND FOLLOW
Get top stories and blog posts emailed to me each day. Newsletters may offer personalized content or advertisements.
Learn more