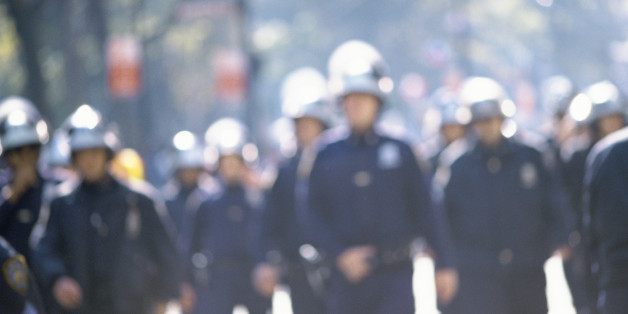 In recent weeks, the White House has reaffirmed its commitment to strengthening "community policing" around the country. The U.S. Conference of Mayors has coalesced around the same theme, releasing a report days ago with recommendations for community policing measures to be adopted nationally. The suggestions for building better "relationships" and boosting "trust" are comprehensive but, for a national crisis brought on by the killing of unarmed black people, there's one thing conspicuously absent from the public policy solutions: the acknowledgement of racism.
SUBSCRIBE AND FOLLOW
Get top stories and blog posts emailed to me each day. Newsletters may offer personalized content or advertisements.
Learn more