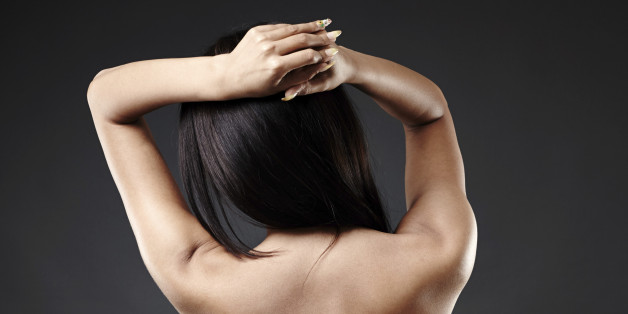 If prostitution is the world's oldest profession, stripping may very well be the second oldest.
But despite the venerable legacy of this career, and the utter ubiquity of strip clubs in our modern cityscapes, most people know very little about the realities of dancing naked (or naked-ish) for money.
Also on HuffPost:
World Pole Dancing Championship 2012
SUBSCRIBE AND FOLLOW
Get top stories and blog posts emailed to me each day. Newsletters may offer personalized content or advertisements.
Learn more