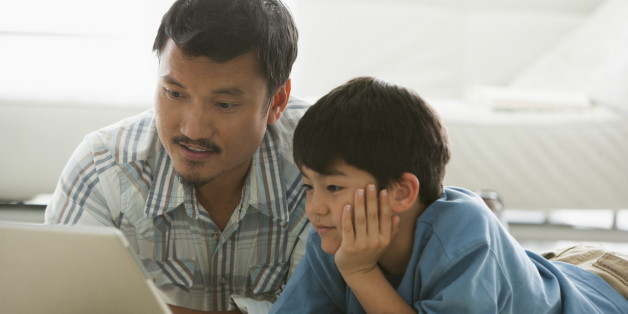 A couple of weeks ago, I wandered into the hills north of the UC Berkeley campus and showed up at the door of a shambling Tudor that was filled with lumber and construction equipment. Samantha Matalone Cook, a work-at-home mom in flowing black pants and a nose ring, showed me around. Cook and her family had moved into the house in April and were in the middle of an ambitious renovation. "Sorry," Cook said, "I didn't tell you we were in a construction zone." A construction zone, it turns out, that doubles as a classroom.
SUBSCRIBE AND FOLLOW
Get top stories and blog posts emailed to me each day. Newsletters may offer personalized content or advertisements.
Learn more