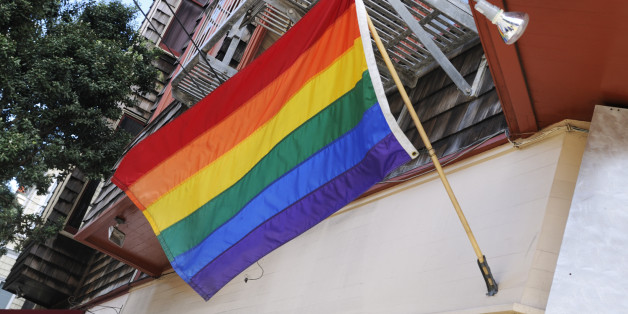 West Hollywood is a small city geographically; in total we're less than 2 square miles in size. But our influence and impact is limitless. For 30 years now, "WeHo," as it's been affectionately called since its founding, has been a beacon of progressive values and economic innovation for not just the L.A. region but the state, country and planet as a whole.
We're known primarily as one of the last true gay villages in the country. But slowly that aspect of our identity is beginning to fade away.
SUBSCRIBE AND FOLLOW
Get top stories and blog posts emailed to me each day. Newsletters may offer personalized content or advertisements.
Learn more