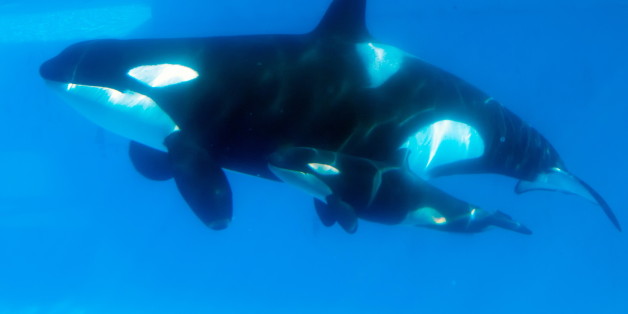 I remember vacationing at SeaWorld as a kid, but after hearing about all the ways SeaWorld lies to its staff and to its guests while knowingly putting both people and whales in danger every single day ... I'm never going back again, unless I've got a picket sign and a protest group with me.
SUBSCRIBE AND FOLLOW
Get top stories and blog posts emailed to me each day. Newsletters may offer personalized content or advertisements.
Learn more