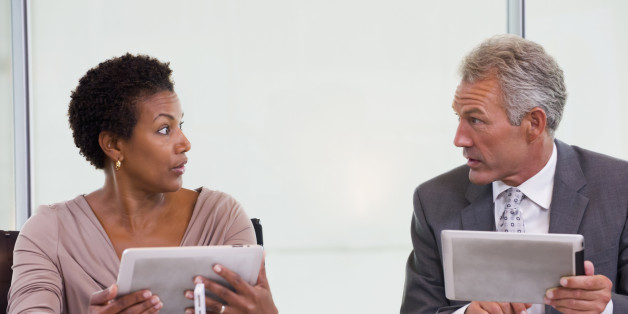 I run a science site, From Quarks to Quasars. Like most science sites, we post articles about the latest developments in science news and research. Recently, we put out an ad on Indeed.com looking for part-time, freelance science writers. We received some 100 responses (and counting). A lot of the people who applied had a ton of experience in a variety of fields; however, no real experience in science writing.
SUBSCRIBE AND FOLLOW
Get top stories and blog posts emailed to me each day. Newsletters may offer personalized content or advertisements.
Learn more