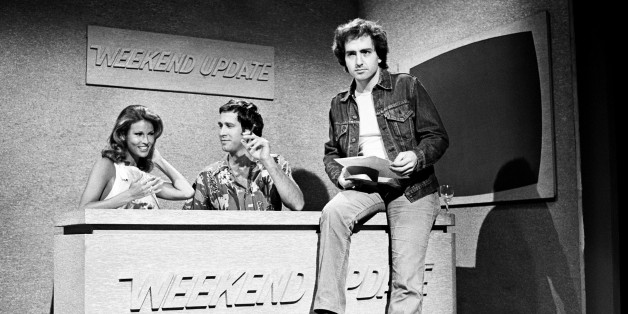 I first encountered Lorne Michaels during Saturday Night Live's first year on the air. I had just started writing about television for The Baltimore Sun a few weeks before the show's premiere in October 1975, and I had the good sense to recognize it immediately as a breakthrough program — "the best thing NBC has done this year," I wrote.
Read more on The Hollywood Reporter
SUBSCRIBE AND FOLLOW
Get top stories and blog posts emailed to me each day. Newsletters may offer personalized content or advertisements.
Learn more