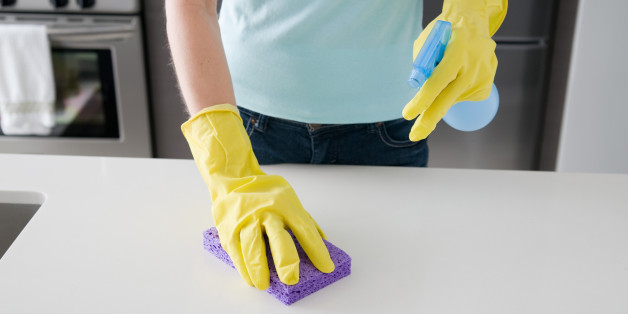 We never let it stain on our parade.
Thanks to the pros at NeoMam Studios, we now have a go-to resource for when permanent marker leaves its mark. This handy guide will help you remove ink from carpet, walls, tiles and skin -- and we have a feeling the fixes would be effective for other ink stains, too.
Also on HuffPost:
How To Get Rid Of Red Wine Marks And Other Tricky Stains
SUBSCRIBE AND FOLLOW
Get top stories and blog posts emailed to me each day. Newsletters may offer personalized content or advertisements.
Learn more