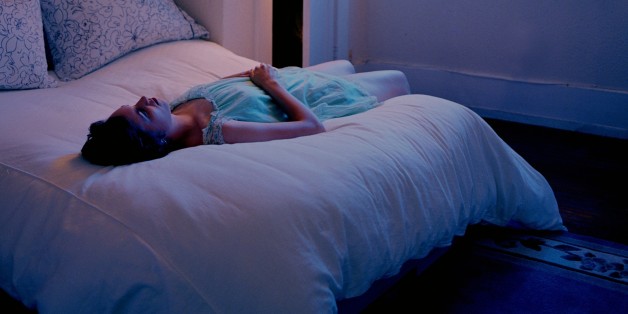 The first night I spent away from my son, I was certain I would never sleep. He had left with his father only a few hours before and was less than a mile away, but still my own crying was keeping me awake.
SUBSCRIBE AND FOLLOW
Get top stories and blog posts emailed to me each day. Newsletters may offer personalized content or advertisements.
Learn more