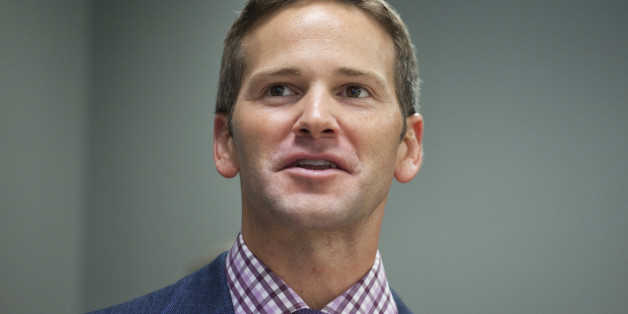 It turns out that the Facebook comments that led to congressional staffer Benjamin Cole's resignation Thursday weren't the only series of eyebrow-raising remarks from his past floating around online.
SUBSCRIBE AND FOLLOW
Get top stories and blog posts emailed to me each day. Newsletters may offer personalized content or advertisements.
Learn more