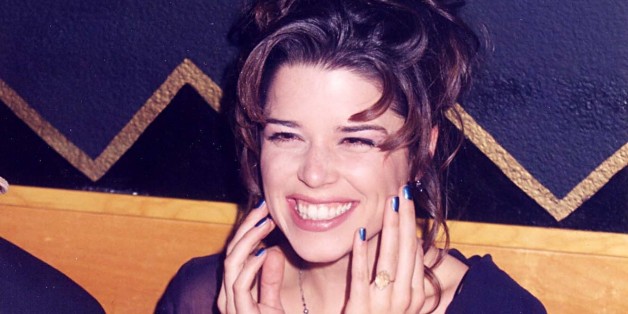 The "Scream" franchise was an instant cult classic, credited with reviving the modern horror slasher genre in film. The movies were a clever satire, completely aware of horror-film clichés and inserting them into the plot. Spoof or not, the original Scream film remains the highest-grossing slasher film in the U.S.
SUBSCRIBE AND FOLLOW
Get top stories and blog posts emailed to me each day. Newsletters may offer personalized content or advertisements.
Learn more