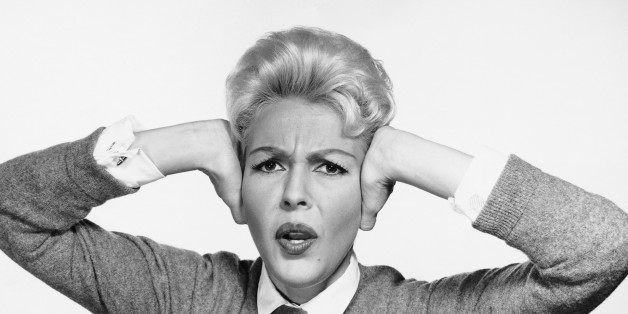 For as long as I can remember, I've been immediately skeptical of men who use the word "female" to describe women. Before I was able to put my finger on what exactly bothered me about their use of the word, I simply relied on historical record: The men I liked and respected weren't running around talking about females this, females that.
SUBSCRIBE AND FOLLOW
Get top stories and blog posts emailed to me each day. Newsletters may offer personalized content or advertisements.
Learn more