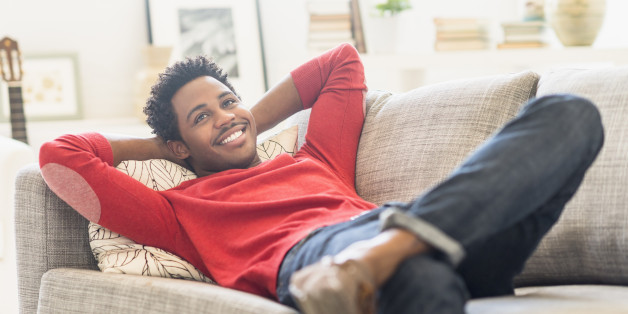 For the next 30 days, GPS for the Soul and meQuilibrium are providing you tips on how to live a healthier, happier and stress-free life. See the previous stress tips here.
We all need a little reminder to slow down and enjoy life every now and then. For our first week of tips, we brought you tiny tricks you can use to prioritize a little R&R -- even if it's just for a few moments. Take a look at this week's five stress strategies below and check back next week for more tips on how to banish your worries for good.
--Posted by Lindsay Holmes
Learn more useful information about stress and your health! Order meQuilibrium's new book, meQuilibrium: 14 Days to Cooler, Calmer, and Happier, co-authored by meQuilibrium CEO Jan Bruce, Adam Perlman, M.D., Chief Medical Officer, and Andrew Shatté, Ph.D., Chief Science Officer.
Also on HuffPost:
meQuilibrium's 10 Principles For Less Stress: A GPS Guide
SUBSCRIBE AND FOLLOW
Get top stories and blog posts emailed to me each day. Newsletters may offer personalized content or advertisements.
Learn more