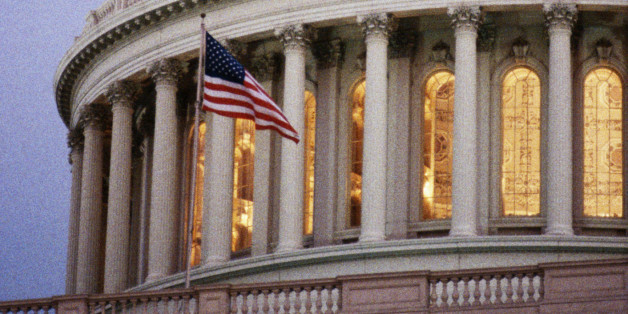 The percentage of Americans who say they're satisfied with the current abortion policies in the United States has dropped to the lowest point in more than a decade, according to new polling from Gallup. Researchers found that the decline is largely driven by people who think the country's abortion laws should be even stricter.
SUBSCRIBE AND FOLLOW
Get top stories and blog posts emailed to me each day. Newsletters may offer personalized content or advertisements.
Learn more