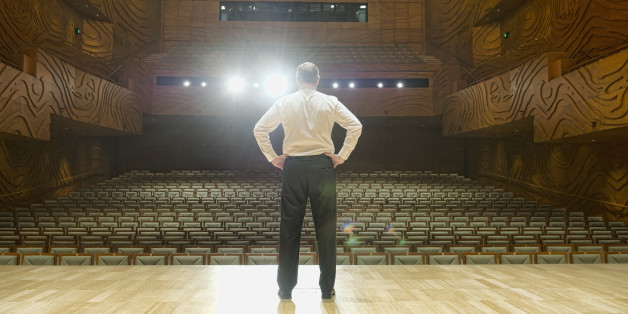 Paul Elam has become the face of the modern men's rights movement by rallying against false rape accusations and divorce courts that favor mothers. But exclusive BuzzFeed News interviews with his estranged daughter and ex-wife show that his pet causes are very, very personal.
SUBSCRIBE AND FOLLOW
Get top stories and blog posts emailed to me each day. Newsletters may offer personalized content or advertisements.
Learn more