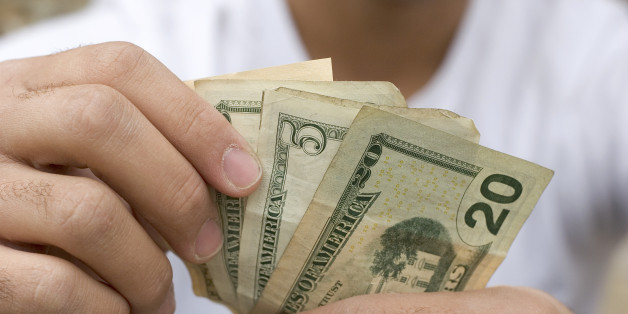 Millennials are either impressively optimistic or blissfully ignorant.
More than a quarter of them expect to become millionaires in their lifetimes -- even as 46 percent of them still live at home with their parents.
SUBSCRIBE AND FOLLOW
Get top stories and blog posts emailed to me each day. Newsletters may offer personalized content or advertisements.
Learn more