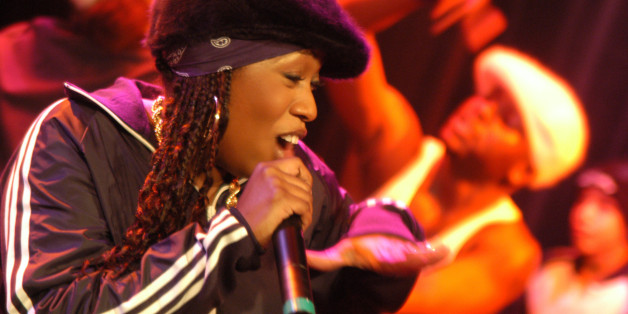 In 1997, Missy "Misdemeanor" Elliott released Supa Dupa Fly (you can check the whole thing out on YouTube), a debut studio album that quickly went platinum. It was pretty immediately recognized for the treasure that it was — and that it remains because if you listen to it now, it still sounds amazing. Every release met with the same enthusiastic accolades.
SUBSCRIBE AND FOLLOW
Get top stories and blog posts emailed to me each day. Newsletters may offer personalized content or advertisements.
Learn more