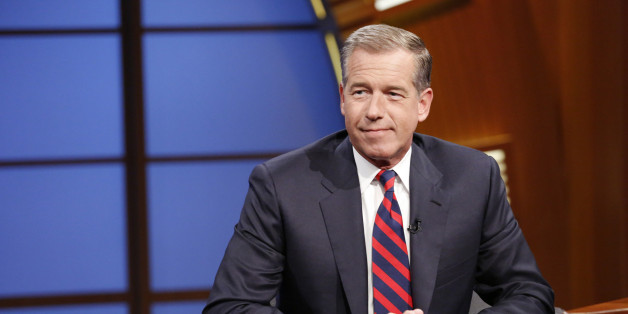 As more and more of Williams' reporting comes under scrutiny, Twitter is wondering aloud what other moments in history Williams might have fraudulently interjected himself into, using the hashtag #BrianWilliamsMisremembers to mercilessly mock the anchor.
Check out some of the best posts below:
SUBSCRIBE AND FOLLOW
Get top stories and blog posts emailed to me each day. Newsletters may offer personalized content or advertisements.
Learn more