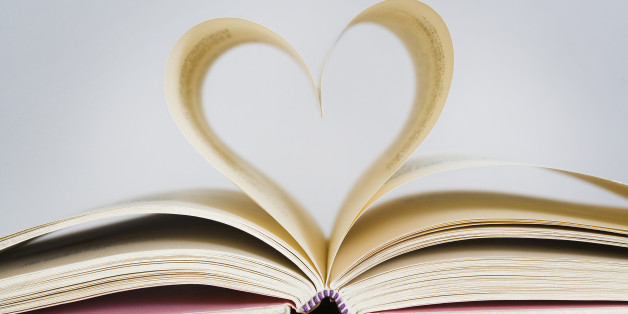 Remember that first box of Sweethearts that was left in your Valentine's Day mailbox at school? You dug through it furiously, hoping for some kind of sign from your secret crush — maybe "IM ME" or even "KISS ME" — but all you found were ones like "ALL STAR" and "COOL CAT." This perennial favorite Valentine's Day gift has been sending people mixed signals for nearly 150 years, and today more than 100,000 pounds of the fruit-flavored confectioneries are sold in honor of February 14.

SUBSCRIBE AND FOLLOW
Get top stories and blog posts emailed to me each day. Newsletters may offer personalized content or advertisements.
Learn more