The case hinged on Barnes' aging Ford Taurus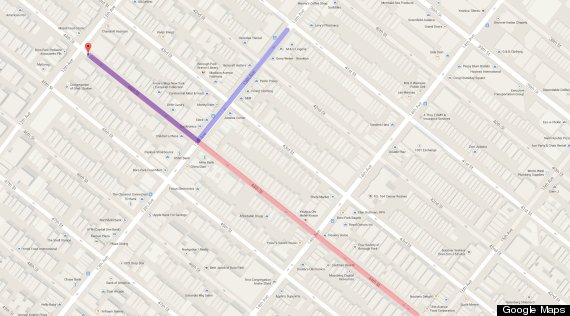 Kletzky missed a turn in his Borough Park neighborhood (blue), and headed straight into danger.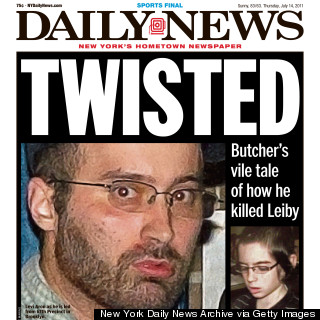 For his horrific crime, Aron was sentenced to 40 years to life in prison.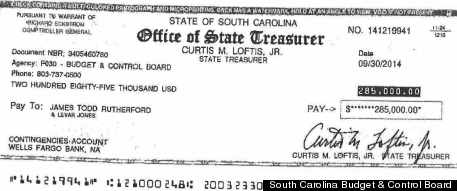 Jones, who is recovering from his injuries, received $285,000 in a settlement from the state.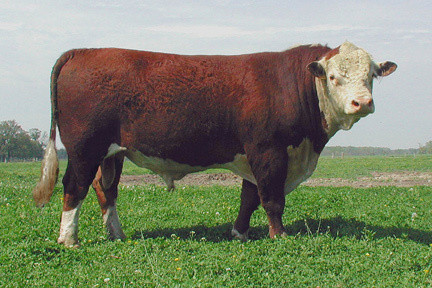 The telltale markings of the Hereford
The Hunt For Hannah Graham
Graham and Matthew walk together across upper part of the screen.
SUBSCRIBE AND FOLLOW
Get top stories and blog posts emailed to me each day. Newsletters may offer personalized content or advertisements.
Learn more