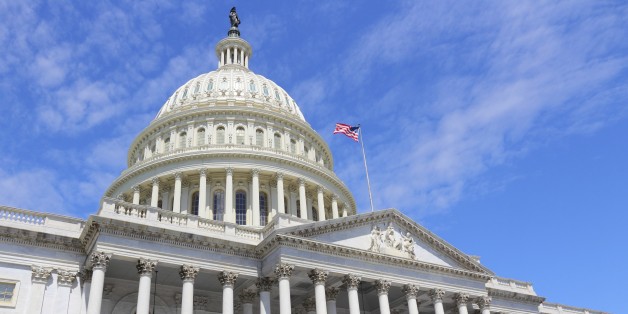 I am a Congressional staff member. I'm not going to tell you from where, or from which party. But I serve, and I am honored to serve. I serve with good people (and some less good ones), and we try to do our best.
SUBSCRIBE AND FOLLOW
Get top stories and blog posts emailed to me each day. Newsletters may offer personalized content or advertisements.
Learn more