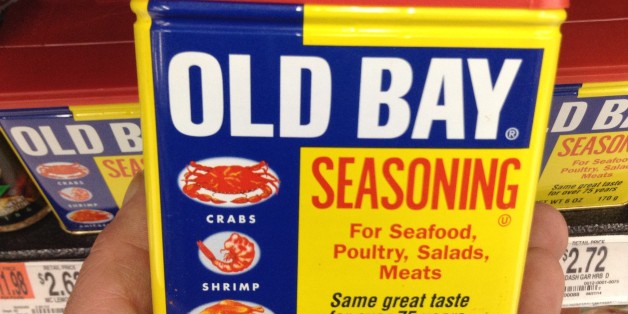 The fast food giant's latest upgrade sounds like a decidedly good choice, however. You can now get Old Bay with your Filet-O-Fish. According to Eater DC, over 700 McDonald's locations in Maryland, Virginia, D.C., Delaware and West Virginia will start offering Filet-O-Fish sandwiches with Old Bay-spiced tartar sauce starting on February 16. "It's an official partnership with the spice brand," Eater DC says.
Adding Old Bay tartar sauce to the polarizing Filet-O-Fish isn't the worst idea McDonald's has ever had. After all, as Old Bay's website states: "There are two things you need to know about OLD BAY® Seasoning: 1) it's great on seafood and 2) it's great on everything else."
Old Bay boasts a cult-like following similar to sriracha. People don't just like it; they love it. McDonald's might do well to follow up the addition of Old Bay tartar sauce to its menu with Heinz's new Sriracha Ketchup. Just a thought.
Also on HuffPost:
21 McDonald's Meals You Can't Get In America
SUBSCRIBE AND FOLLOW
Get top stories and blog posts emailed to me each day. Newsletters may offer personalized content or advertisements.
Learn more