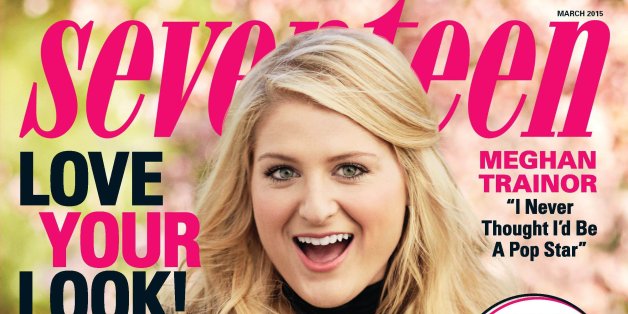 We were just introduced to Meghan Trainor last year when she hit the scene with her funky sense of style and a handful of sugary sweet pop songs. In a short amount of time, the "Lips Are Movin'" singer has accomplished what many artists achieve throughout an entire career.
Meghan's latest accomplishment is being Seventeen's March cover star, where she talks about following her dreams, struggling with body confidence and prioritizing her career over love.
Seventeen's March issue hits stands February 17. Scroll down to see more photos from Meghan's cover shoot and head over to Seventeen.com for more.
On developing body confidence throughout her career…
"I never thought I'd be a pop star. I don't look like Rihanna. [Then] after the video for 'All About That Bass' came out…when I was signing autographs, this girl came up to me bawling and said, 'You make me feel pretty again. Thank you.' It really resonated with me that this girl was so gorgeous, and she didn't even know it. It's a mental thing. Just recently I was thinking, 'I'm confident now, and I look good,' and that's because I've started saying those words out loud more."
On putting her dreams before love…
"I knew my life would be complicated if my dreams of becoming a success in music came true. And I knew I'd have to work hard to achieve those dreams, and that they'd have to take a front seat in my life. So even though I went cray in high school, now I haven't kissed a boy in forever. I keep telling myself that the right guy is going to be worth the wait."
On what she's learned since hitting it big…
"I guess the biggest thing that I've learned is never doubt your dreams. No matter how big your dream is or how ridiculous it is, you can't doubt it – you have to believe in it. Because it will happen."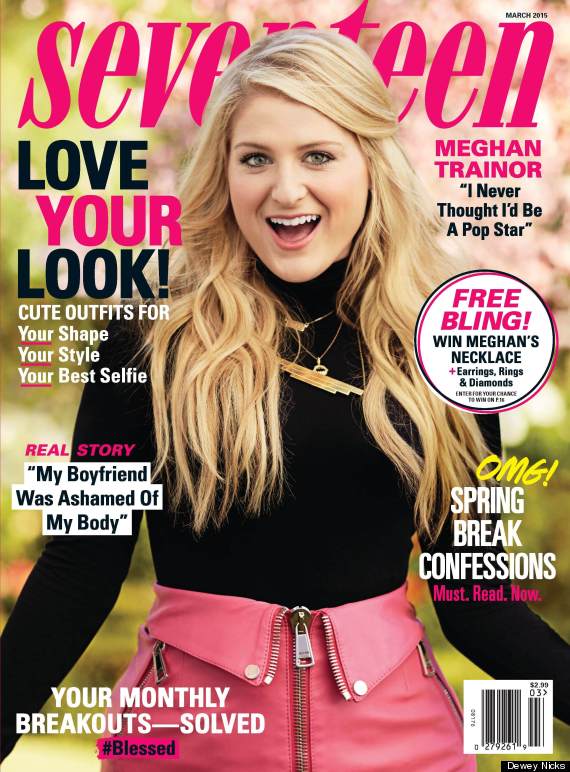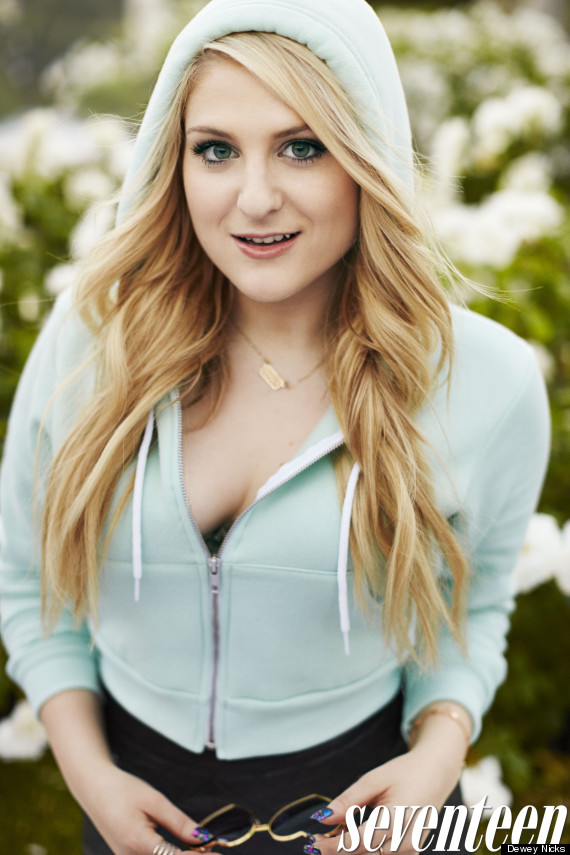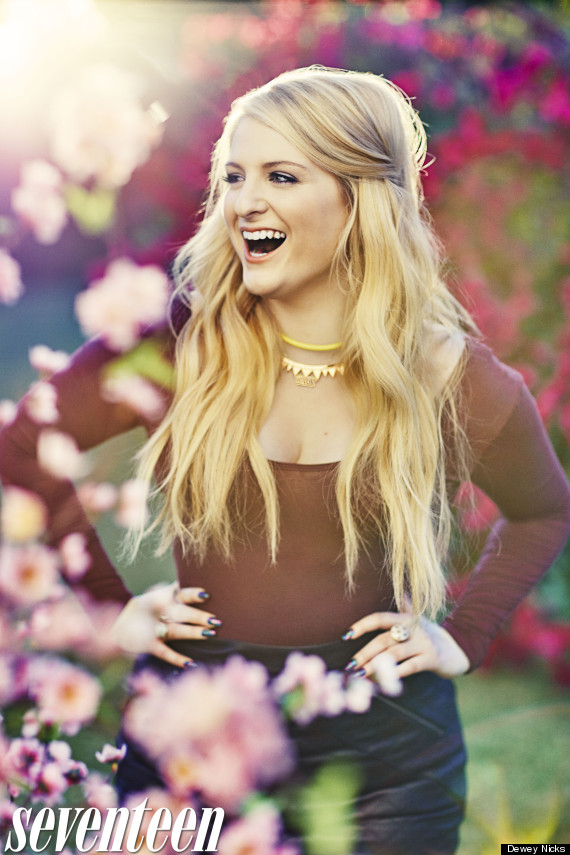 SUBSCRIBE AND FOLLOW
Get top stories and blog posts emailed to me each day. Newsletters may offer personalized content or advertisements.
Learn more