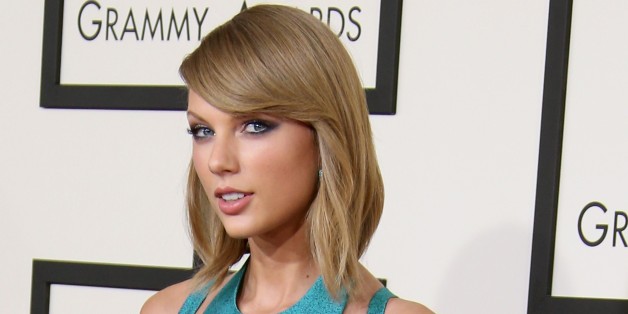 The 2015 Grammys are over and done with, but this awkward Vine of Taylor Swift and Entertainment Tonight host Nancy O'Dell will leave you with a cringeworthy feeling in your heart until at least, like, mid-afternoon on Thursday.
Swift added: "I'm going to go hang out with my friends, and then I go home to the cats. Men get me in trouble."
O'Dell also snapped a Twitter photo with Swift on the red carpet -- and while we don't know for sure that the photo was taken after that remark, the singer's face is totally giving us "Did-she-really-just-say-that?" vibes:
Watch the full interview between Swift and O'Dell below. The "men" interaction happens at the 24-second mark.
Also on HuffPost:
Taylor Swift's Best Lipstick Moments
SUBSCRIBE AND FOLLOW
Get top stories and blog posts emailed to me each day. Newsletters may offer personalized content or advertisements.
Learn more