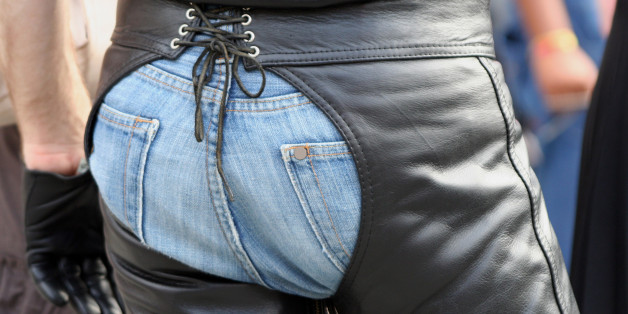 All across the country, randy theatergoers are flocking to their local suburban movie complexes to see the film adaptation of E.L. James' internationally bestselling novel 50 Shades of Grey starring dreamboat Jamie Dornan and Dakota Johnson.
But what few fans of the book (and now movie) may realize is that even though 50 Shades of Grey features a young heterosexual couple, it's actually a very gay-inspired story.
SUBSCRIBE AND FOLLOW
Get top stories and blog posts emailed to me each day. Newsletters may offer personalized content or advertisements.
Learn more