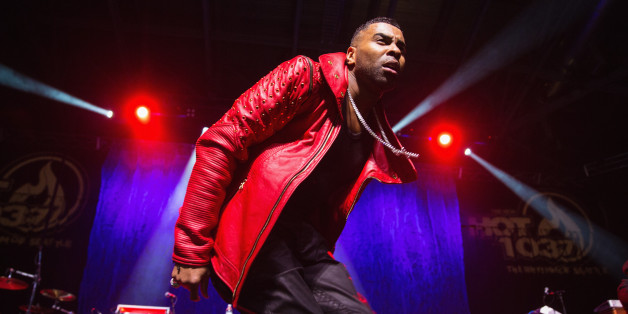 Ginuwine's "Pony" is essentially the undeclared anthem of Valentine's Day -- assuming it was a successful one -- if not the anthem of love and sex at large. While Ginuwine has been busy bringing his smooth vibes and hugging it out in Pawnee, Boston-based rock quartet The Shills have given the R&B singer's hit a new spin, keeping plenty of the sexy that made the song so great. The video can be heard below, so jump on it.
Artists You Need To Start Listening To In 2015
SUBSCRIBE AND FOLLOW
Get top stories and blog posts emailed to me each day. Newsletters may offer personalized content or advertisements.
Learn more