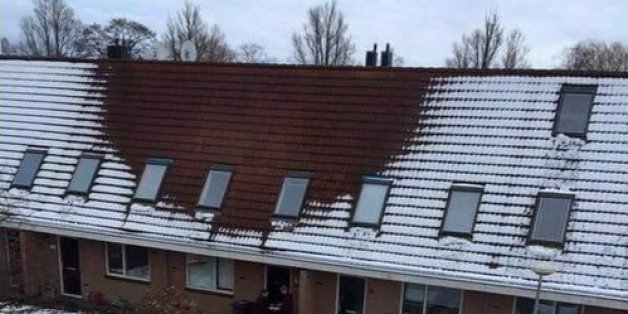 Police near Amsterdam had an easy time of it zeroing in on a suspected marijuana grow house -- it was the only one on the block whose roof was clear of snow.
SUBSCRIBE AND FOLLOW
Get top stories and blog posts emailed to me each day. Newsletters may offer personalized content or advertisements.
Learn more