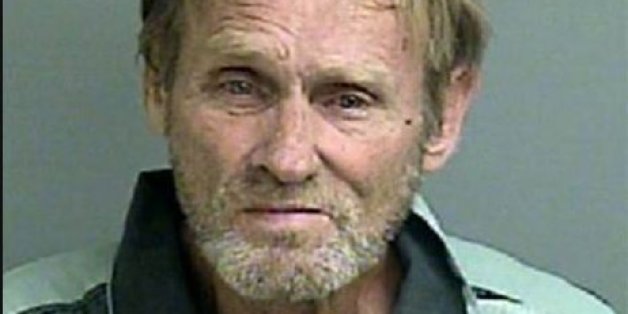 A Texas man was sentenced to two life sentences Wednesday for drunk driving.
If that seems harsh, consider this: Bobby Gene Martin, 64, racked up 10 DWI charges between 1981 and 2014.
SUBSCRIBE AND FOLLOW
Get top stories and blog posts emailed to me each day. Newsletters may offer personalized content or advertisements.
Learn more