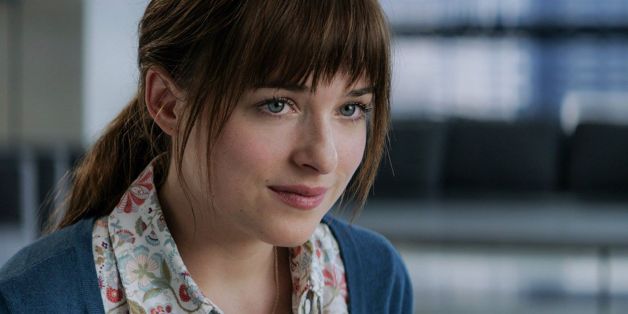 The two words most conspicuously absent from the movie version of Fifty Shades of Grey are "Holy crap." In the book, our heroine, Anastasia Steele, uses the phrase the way people used "dude" in the '90s: to underline every emotion, from furious to indignant to scared to embarrassed to utterly delighted. Given the extreme control series author E.L. James is said to have exerted over the movie, the omission is curious.
SUBSCRIBE AND FOLLOW
Get top stories and blog posts emailed to me each day. Newsletters may offer personalized content or advertisements.
Learn more