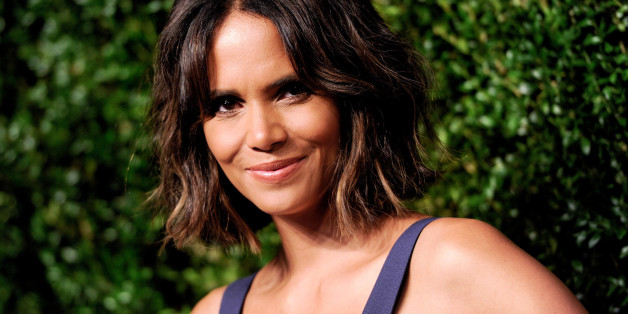 It's Halle Berry, she's unbelievably gorgeous, and that's a universal fact. But, and this is the part that's going to break your heart, there's still talk about plastic surgery. Not from her, particularly, because she actually has some pretty refreshing thoughts on surgery and aging and all that, but from other people who have the nerve to suggest plastic surgery to her.
Read more on www.fishwrapper.com
SUBSCRIBE AND FOLLOW
Get top stories and blog posts emailed to me each day. Newsletters may offer personalized content or advertisements.
Learn more