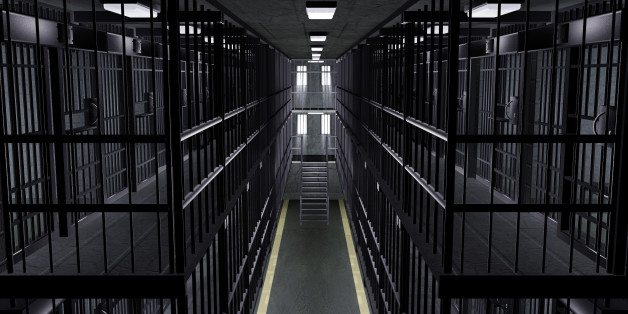 In July 2012, Lori Wallace, a wellness consultant, wanted to reconnect with her high school boyfriend, Sonny Wilson, whom she hadn't seen in 34 years.
Read more on The Marshall Project
SUBSCRIBE AND FOLLOW
Get top stories and blog posts emailed to me each day. Newsletters may offer personalized content or advertisements.
Learn more