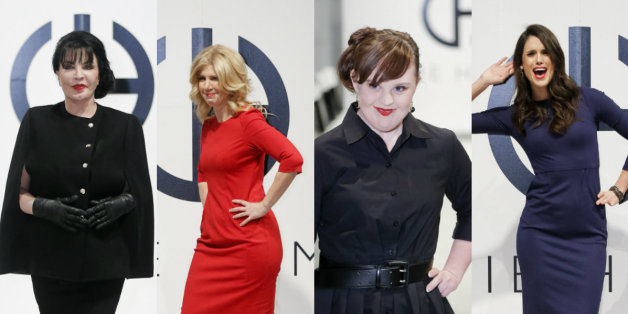 While New York Fashion Week featured many famous faces during its opening night on Feb. 12, it was the lesser-known ones that may have made the biggest impact.
Designer Carrie Hammer's runway show "Role Models Not Runway Models" was a highlight of NYFW for the second year in a row. "Role Models Not Runway Models" featured female CEOs, writers, actresses and entrepreneurs.
"I think it's important that women understand that beauty comes from power, personality, and accomplishments," Hammer said. "The women we put on the runway are all at the top of their respective fields."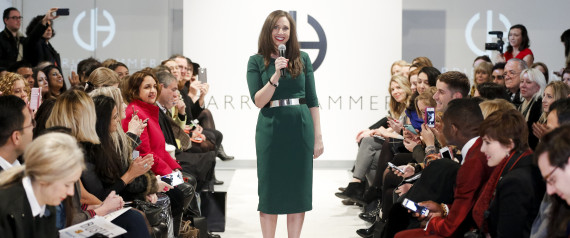 Hammer walks the runway during the Role Models Not Runway Models show.
The models included Brandthropologie CEO Billee Howard, Nexus founder Rachel Cohen Gerrol, senior editor of Bustle.com Marie Ospina and Director of Public Affairs at Coca-Cola Missy Owens.
Also on HuffPost:
What These Powerful Women Would Have Told Their 22-Year-Old Selves
SUBSCRIBE AND FOLLOW
Get top stories and blog posts emailed to me each day. Newsletters may offer personalized content or advertisements.
Learn more