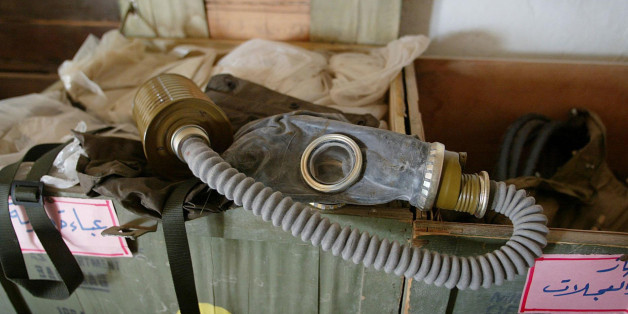 The Central Intelligence Agency, working with American troops during the occupation of Iraq, repeatedly purchased nerve-agent rockets from a secretive Iraqi seller, part of a previously undisclosed effort to ensure that old chemical weapons remaining in Iraq did not fall into the hands of terrorists or militant groups, according to current and former American officials.
Read more on The New York Times
SUBSCRIBE AND FOLLOW
Get top stories and blog posts emailed to me each day. Newsletters may offer personalized content or advertisements.
Learn more