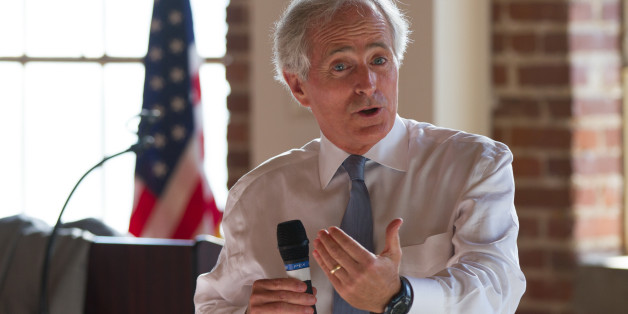 Even as the White House legal counsel briefed Democratic senators on President Barack Obama's draft for new war powers against the Islamic State last week, Sen. Bob Corker, chairman of the committee charged with authorizing war, was hesitant to reveal its details to a reporter.
SUBSCRIBE AND FOLLOW
Get top stories and blog posts emailed to me each day. Newsletters may offer personalized content or advertisements.
Learn more