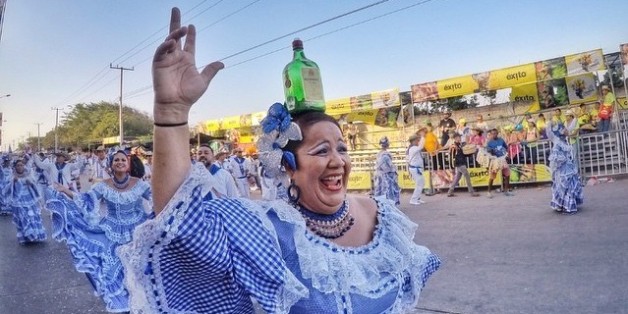 A procession of colorful floats and samba dancers in Rio de Janeiro may be what comes to mind when talking about carnival, but the annual celebration is far from limited to Brazil.
Carnival celebrations are huge all across Latin America with parades and parties happening in many major cities across the region.
These traditions and many more make carnival a unique and highly festive event. Take a look at how costumes, music, parties and color take over the streets all over Latin America below:
Carnaval in Latin America 2015
SUBSCRIBE AND FOLLOW
Get top stories and blog posts emailed to me each day. Newsletters may offer personalized content or advertisements.
Learn more