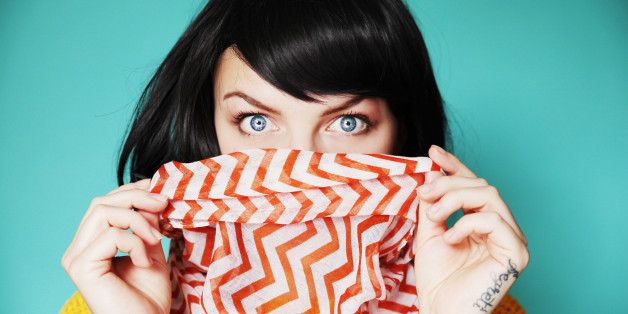 A FEW years ago I got a Groupon for laser hair removal.
Sitting in the waiting room, I saw a couple: a pretty girl in the lap of an older, well-groomed, hair-gelled guy. When the nurse called the young woman's name they both stood up, the guy asking, shyly, if it would be O.K. if he came in, too.
SUBSCRIBE AND FOLLOW
Get top stories and blog posts emailed to me each day. Newsletters may offer personalized content or advertisements.
Learn more