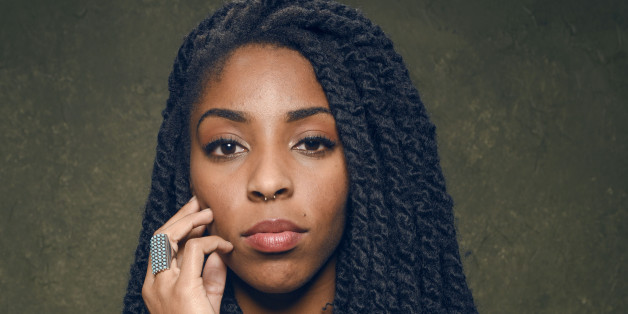 Your dream for "The Daily Show with Jessica Williams" has unfortunately been crushed.
Fact 1: I'm not hosting. Thank you but I am extremely under-qualified for the job!
At this age (25) if something happens politically that I don't agree with, I need to go to my room & like not come out for, like, 7 days.
That being said I am super not right for it, but there are quite a few people who are! Can't wait to stick around & see what happens.
So there you have it. For now, if you want to see Williams anchor "The Daily Show," you'll have to stick with the imagined scenario in "Hot Tub Time Machine 2":
Also on HuffPost:
Daily Show Correspondents & Contributors
SUBSCRIBE AND FOLLOW
Get top stories and blog posts emailed to me each day. Newsletters may offer personalized content or advertisements.
Learn more