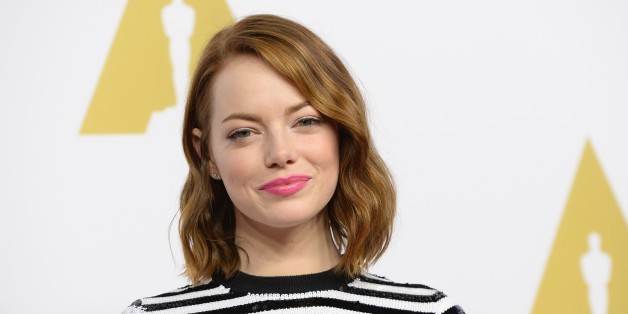 As the unofficial Queen of the Universe, Amal Clooney has the power to do what she wants — from putting war criminals behind bars (no biggie) to giving award-show pageantry the side eye it deserves.
SUBSCRIBE AND FOLLOW
Get top stories and blog posts emailed to me each day. Newsletters may offer personalized content or advertisements.
Learn more