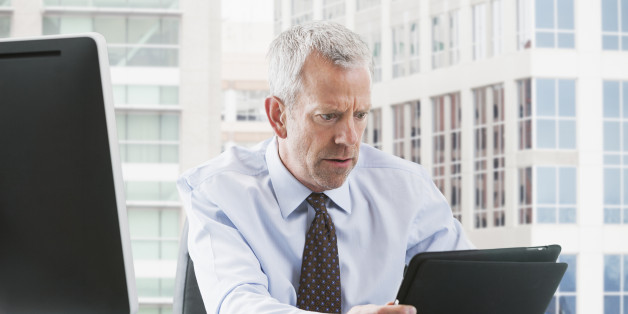 George Fraser has had a hugely successful life. At 70, the former corporate executive is a successful author and speaker, traveling 200 days out of the year and logging 250,000 air miles. And he has absolutely no intention of retiring.
"I decided in my early 60's that I would never retire," he said. "Why? Because I love my work. I love what I'm doing. I love it so much that anything else is a distraction, including a vacation. It frustrates my wife of 42 years. After two or three days on a beach in Mexico, I'm bored."
SUBSCRIBE AND FOLLOW
Get top stories and blog posts emailed to me each day. Newsletters may offer personalized content or advertisements.
Learn more