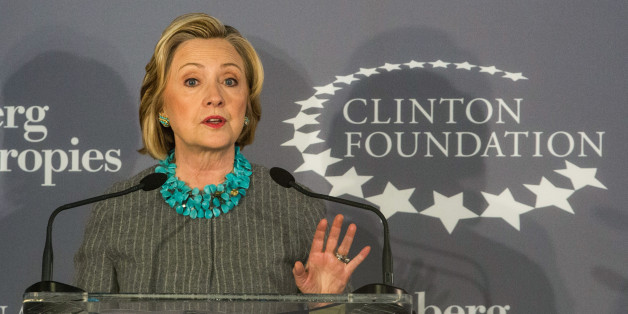 Since its creation in 2001, the Bill, Hillary and Chelsea Clinton Foundation has raised close to $2 billion from a vast global network that includes corporate titans, political donors, foreign governments and other wealthy interests, according to a Washington Post review of public records and newly released contribution data.
SUBSCRIBE AND FOLLOW
Get top stories and blog posts emailed to me each day. Newsletters may offer personalized content or advertisements.
Learn more