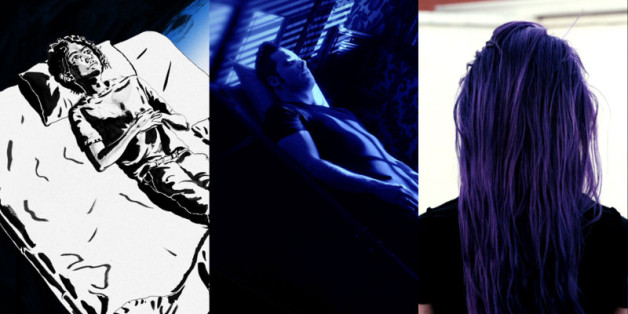 Letter-writer Jack White has premiered an interactive music video for his latest single, "That Black Bat Licorice" on his website, JackWhiteIII.com. It's a pseudo-choose-your-own-adventure experience, where three different videos can be played based on which keys you strike. Each video was directed by a different person -- animated by James Blagden, live action by White and Headbang by Brad Holland. There are no references to guacamole.
Also on HuffPost:
Jack White Through The Years
SUBSCRIBE AND FOLLOW
Get top stories and blog posts emailed to me each day. Newsletters may offer personalized content or advertisements.
Learn more