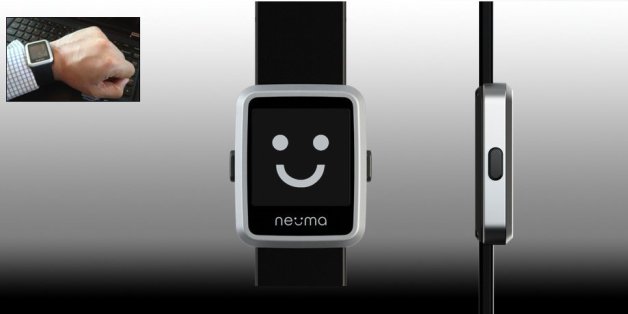 Stress is bad for us. It's bad for our long-term health and for our immediate functioning. When we're stressed, we're less creative, we make worse decisions, and our memories fail us.
SUBSCRIBE AND FOLLOW
Get top stories and blog posts emailed to me each day. Newsletters may offer personalized content or advertisements.
Learn more